Unlike many companies, SJ Stephens Associates do not carry out tree surgery, so have no incentive to specify non-essential work.
Homeowners tree reports are undertaken:-
for lenders before they agree mortgages
for insurance companies
where vegetation is implicated as a possible cause of subsidence
to assess possible arboricultural constraints to development [see Tree Constraints Plan ]
to support an application to carry out work to TPO trees, or in a Conservation Area
in relation to High Hedge disputes
Reports for lenders and insurers cover risks to the structural integrity of a property through vegetation related subsidence or tree failure. They provide the following information:-
a preliminary survey of soils
a survey of all trees and large shrubs growing within influencing distance
an assessment of risks to property through subsidence or tree failure
recommendations for any necessary work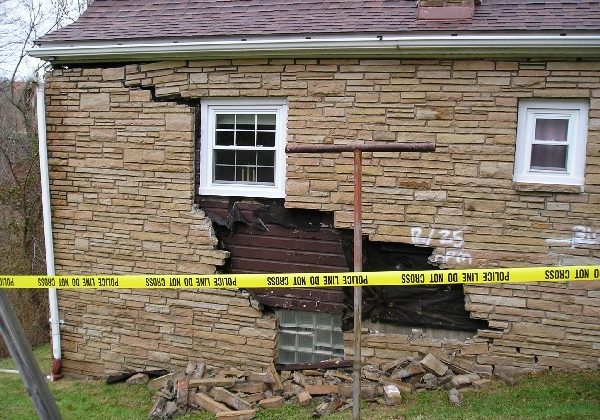 Subsidence Investigation
We are instructed by homeowners who have been notified that their trees are causing damage. Insurance companies often deal with subsidence issues in a systematic but simplistic way. We can review the technical evidence supplied, inspect the site and advise the best course of action.
We are also instructed by loss adjusters to advise on whether vegetation is likely to be involved in a subsidence case and, if so, what appropriate action should betaken.
Tree Safety Inspections
If a tree fails and causes damage, the owner, or occupier of the land, can be held responsible. The courts will look at whether reasonable Duty of Care has been taken. What is "reasonable"? Generally a homeowner would not be expected to have regular professional inspections of their trees. However, if they have extensive grounds with lots of visitors, if their trees overhang a public road, if a neighbour raises a safety concern or if there is an obvious defect, such as fungi or decay, they would.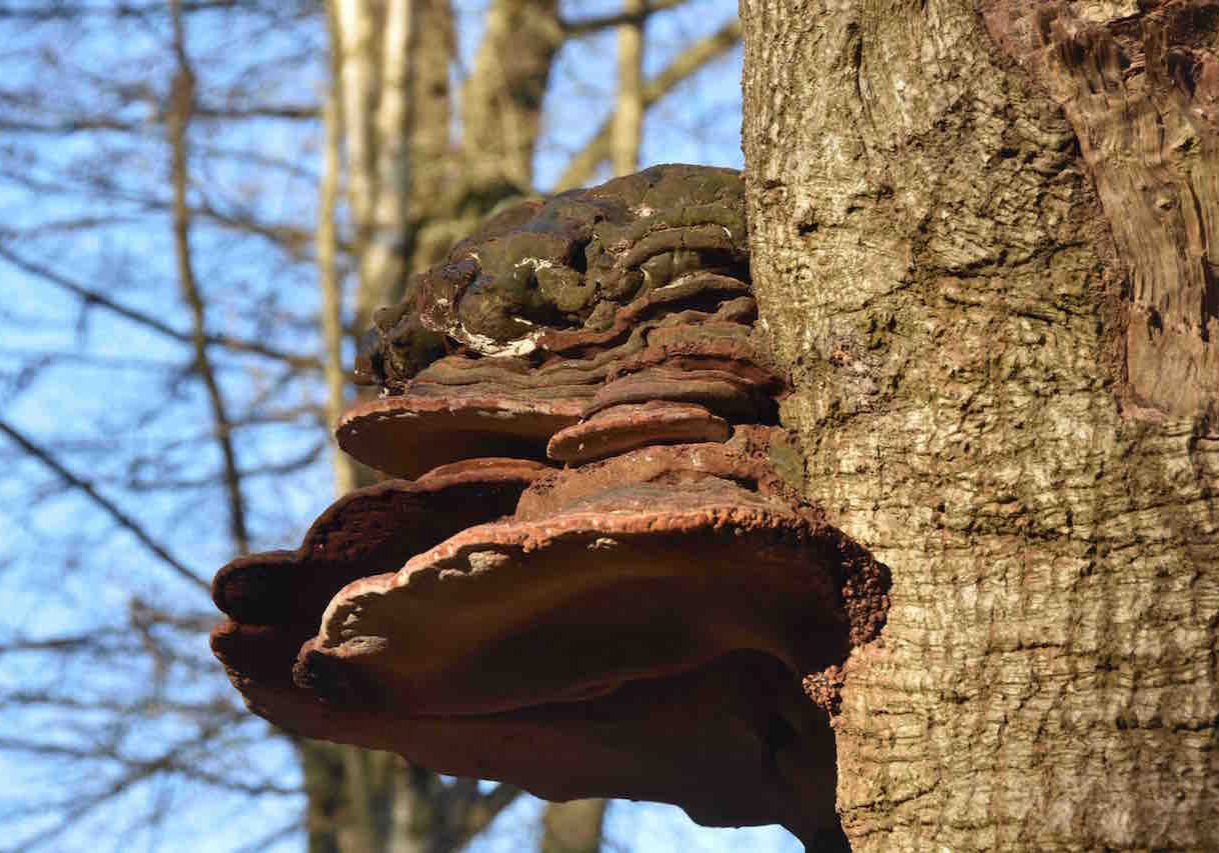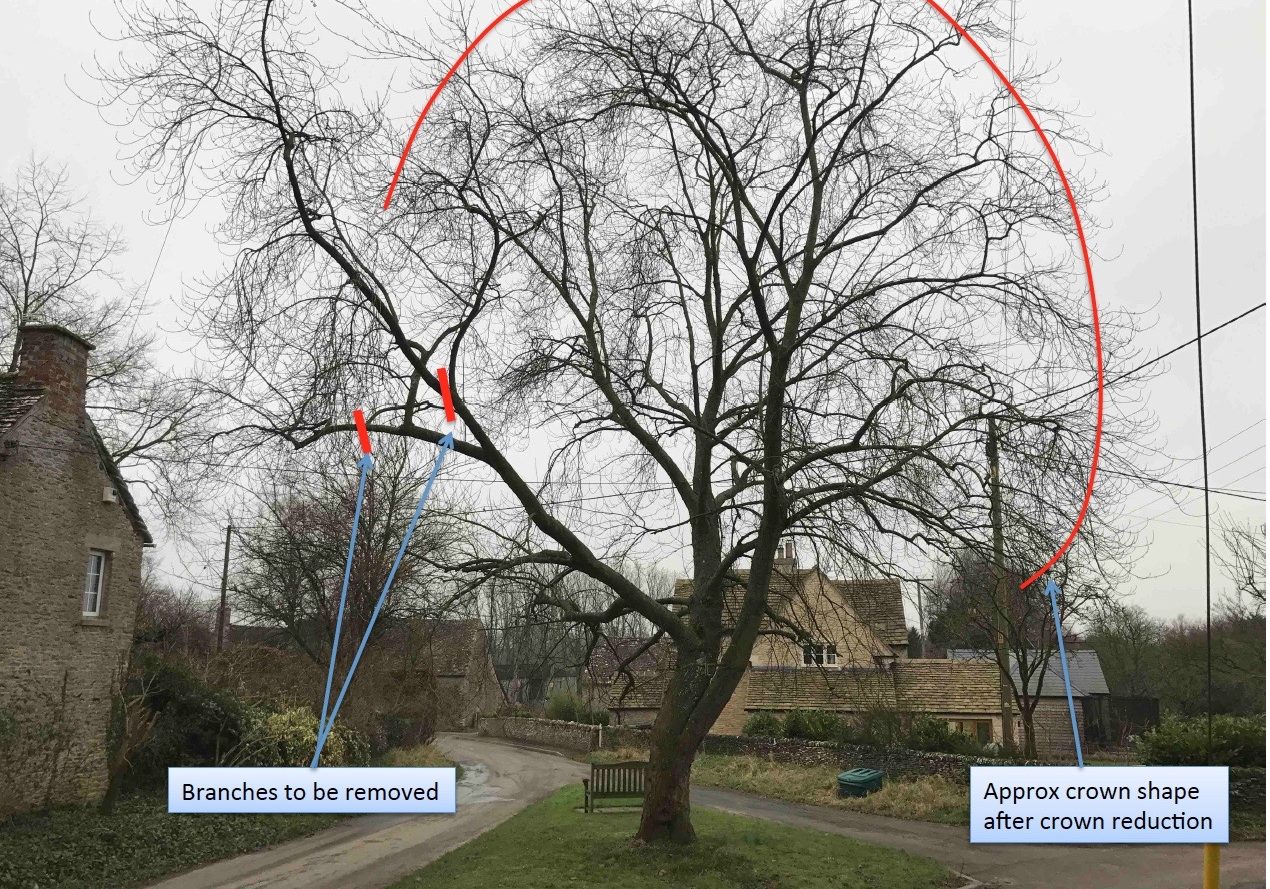 Tree Work Applications
We can provide a report to support your application to carry out works to a protected tree – or can apply to the council on your behalf. If unreasonably refused, we can appeal the decision to the Planning Inspectorate
Frequently Asked Questions
Wiltshire

Savernake Barn, 

Stokke Common
Great Bedwyn, Marlborough
Wiltshire, SN8 3LL

01672 871 862
London

Coach House
Chetwynd Rd
London NW5 1BH
07831 341 887