EXPERT WITNESS: SIMON STEPHENS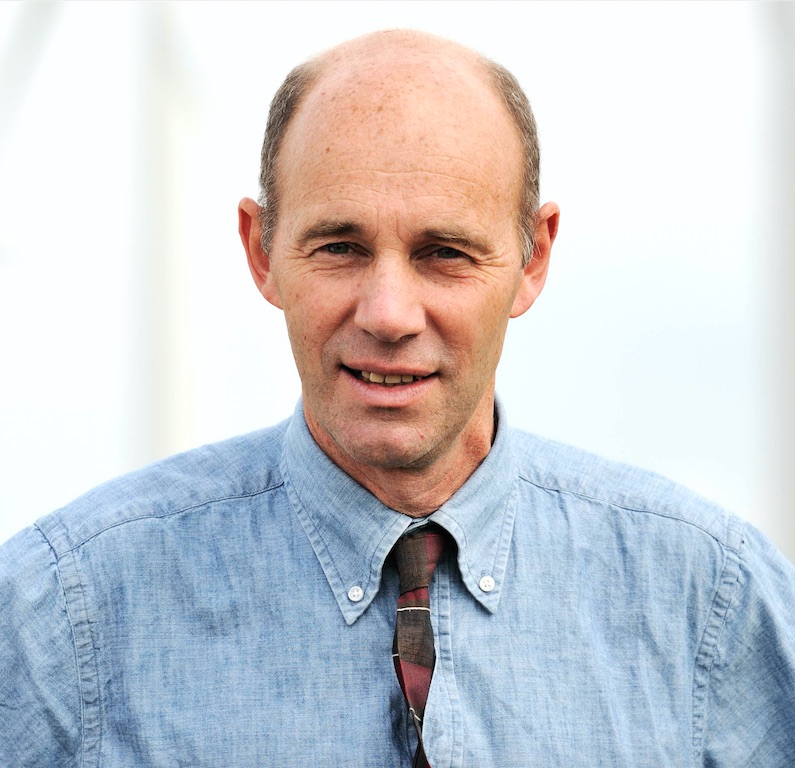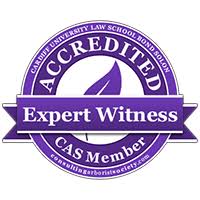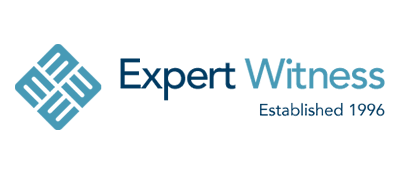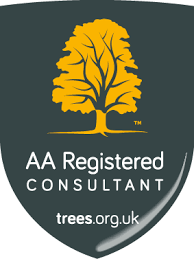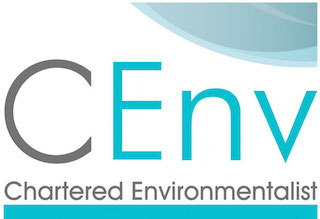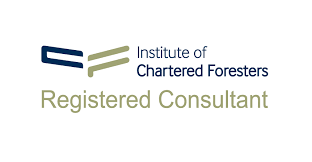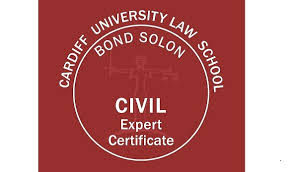 Expert Witness
Simon Stephens MA Oxon, Dip Arb (RFS), MArborA, MICFor, C Env
Principal Consultant, Simon Stephens has the experience, intellect and presentation skills to be an effective expert witness in a wide variety of cases involving trees and landscape.
An Arboricultural Association Registered Consultant with 25 years experience in the arboricultural and landscape industries, Simon works for multi-national companies, local authorities and private individuals, either as an Expert Witness or as a Single Joint Expert.
Specialist areas include arboricultural litigation, tree root damage and subsidence, planning appeal hearings and inquiries, Tree Preservation Orders, tree hazard assessment, personal injury and woodland management.
With previous experience as MD, and non-executive director, of £25m + contracting companies in the sector, Simon has extensive experience resolving contractual disputes relating to arboriculture, landscaping and grounds maintenance.
In addition to a degree from Oxford University and the Professional Diploma in Arboriculture, Simon has trained in Law and Procedure and Courtroom Skills through Cardiff University Law School, from where he holds the Expert Witness Certificate.
County and Crown Court Cases
Simon Stephens acts in County Court Cases involving property damage or personal injury and Crown Court cases, including Tree Preservation Order infringements and rogue trader allegations.
Case Studies:-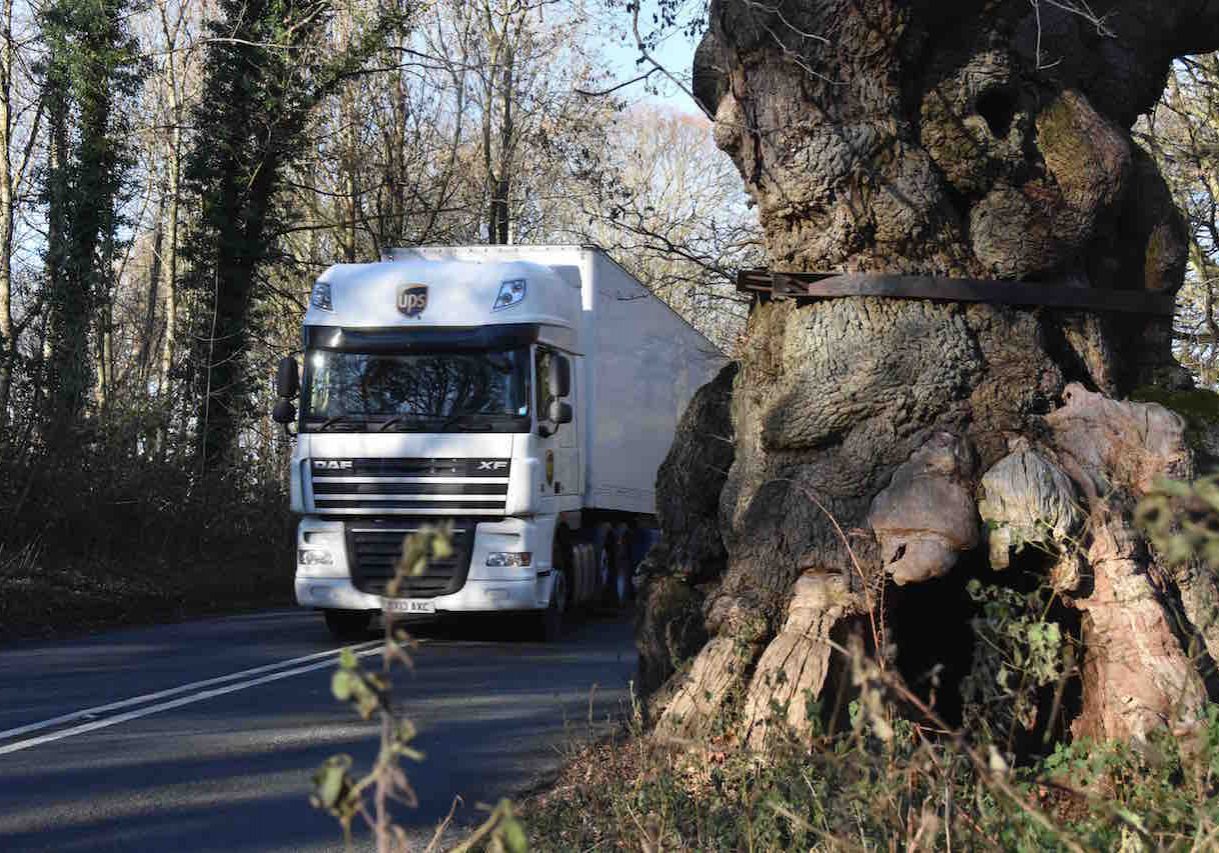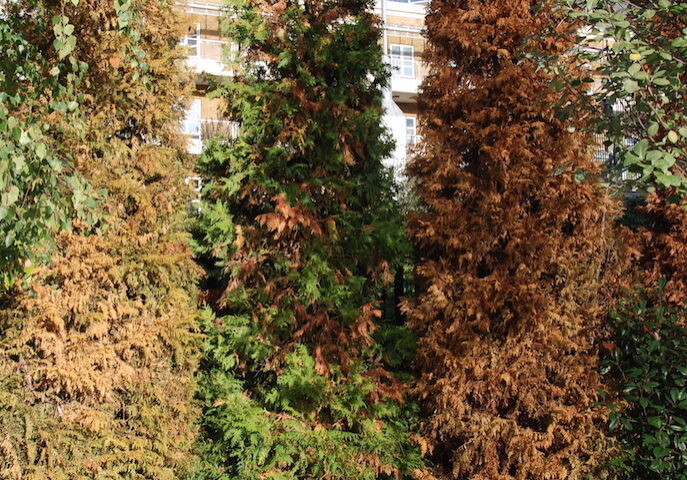 Commercial Disputes
Past commercial experience, as MD of a £25m+ contracting company undertaking arboriculture, landscaping and grounds maintenance equips Simon to accept instructions relating to commercial and contractual disputes in these sectors – often acting as a Single Joint Expert.
Case studies:-
Boundary Disputes and High Hedges
Simon has provided expert evidence relating to a number of boundary disputes and High Hedge cases. He has acted for the appellant, the defendant and as the local authority's representative, in different cases.
Case study: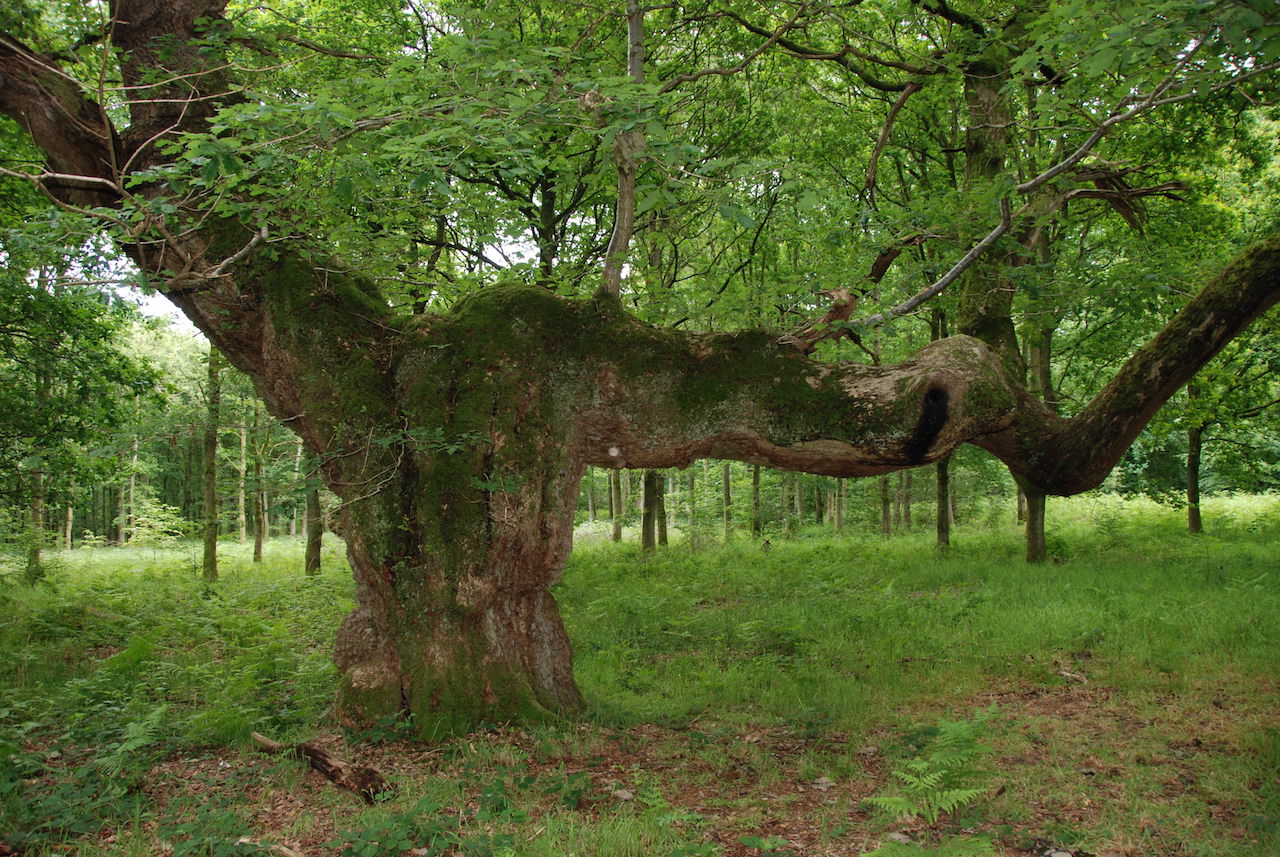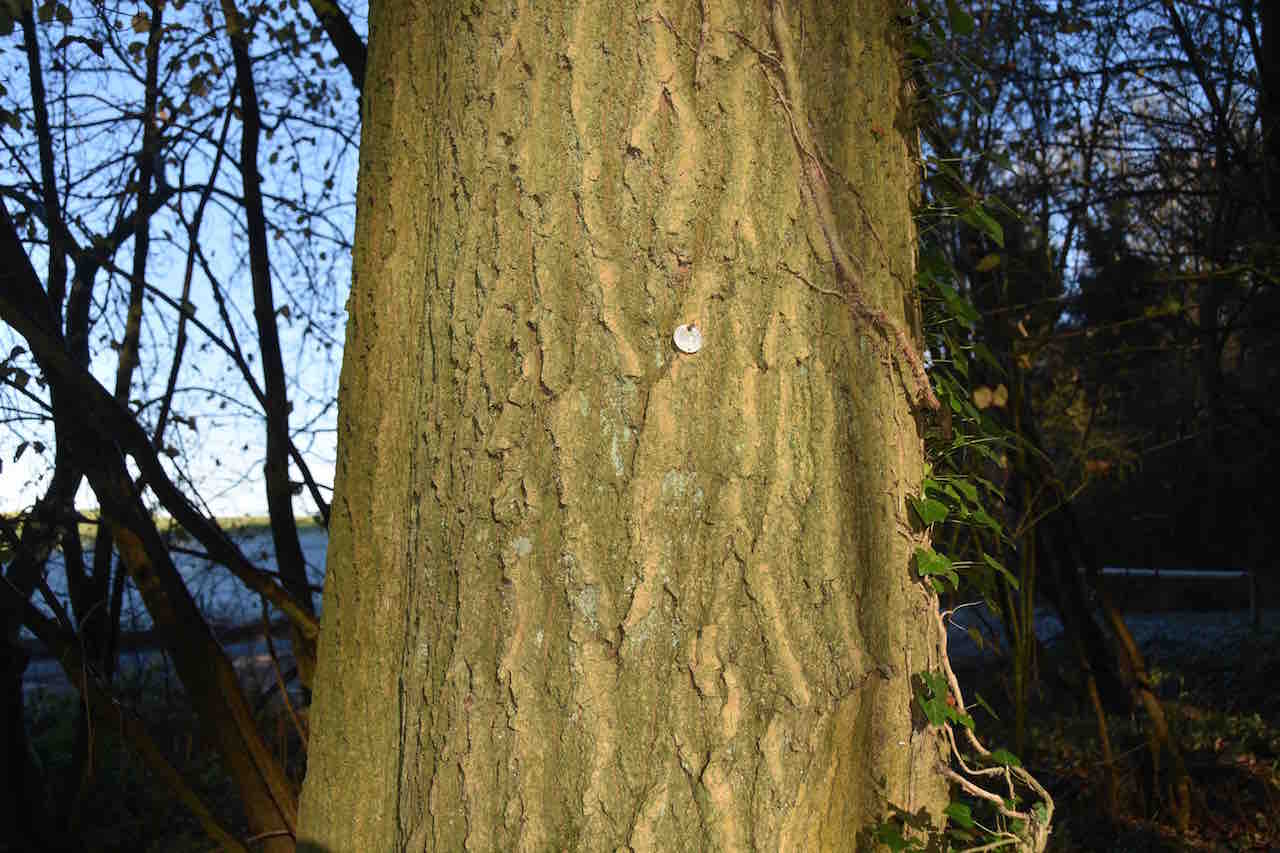 Public Inquiries and TPO Appeals
Simon regularly gives evidence at public planning inquiries, often introduced to the project at appeal stage. A Proof of Evidence is prepared for the inquiry, with a detailed examination of arboricultural impact and exploring the validity of the reasons for refusal.
Case study:-
Case Studies: Public Enquiries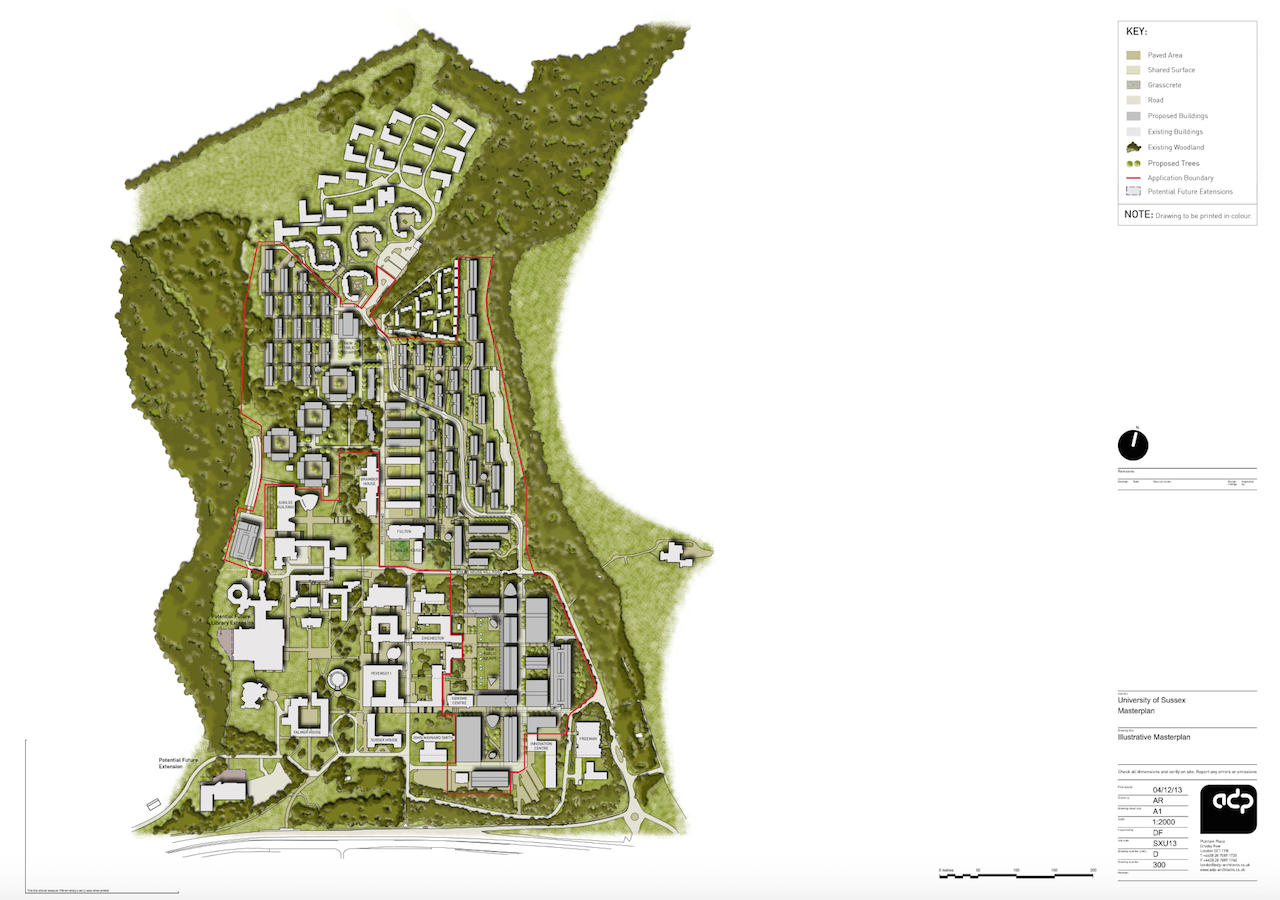 UNIVERSITY OF SUSSEX
Loss of trees was a reason for refusal of an outline planning application for a masterplan to renovate a large section of the campus at the University of Sussex.
Simon was employed to provide expert evidence and appear at the five day appeal hearing. He reviewed arboricultural information previously prepared by a local consultant, demonstrated how additional trees could be retained and argued that tree loss was proportionate to the scale of the development. The appeal was successful.
Case Studies: County and Crown Court 
WEST BERKSHIRE TRADING STANDARDS
Simon Stephens has worked for Oxford Trading Standards and West Berkshire and Wokingham Trading Standards, on a number of cases relating to rogue trader allegations.
Cases have involved forensic examination of sites, discussion with victims and witnesses, preparation of detailed reports and attendance at Crown Court.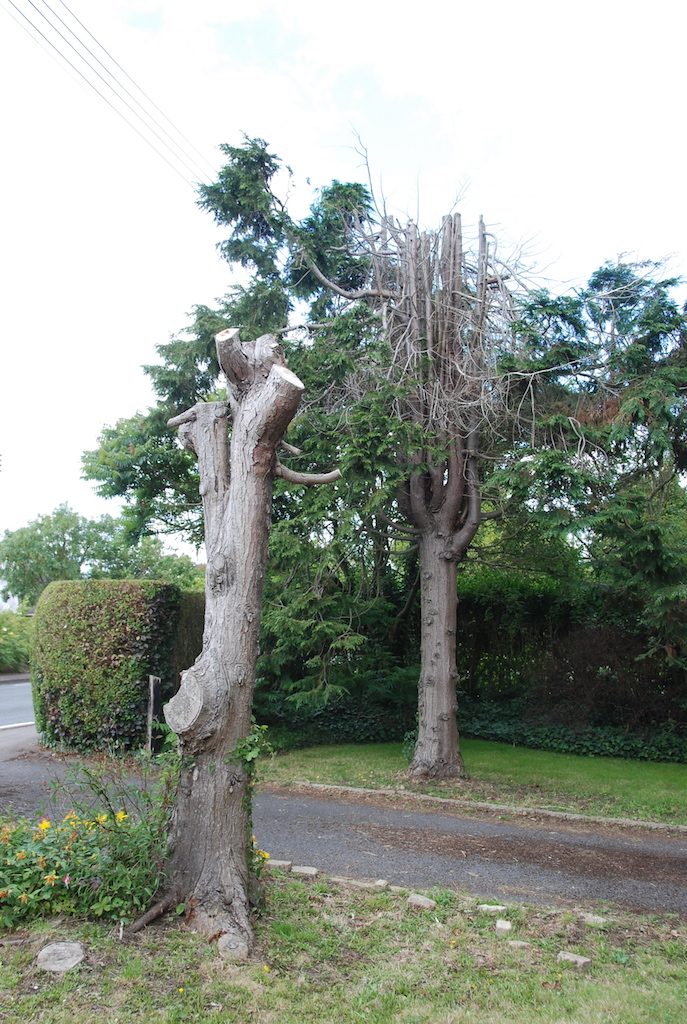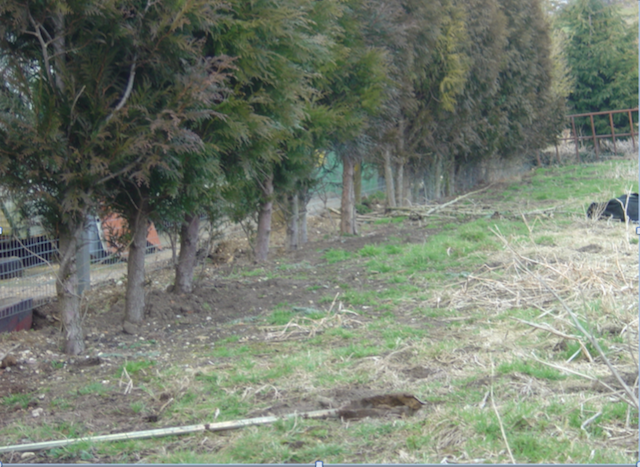 SANDOWN TREE FAILURE CASE
A line of western red cedar trees near Sandown partially  failed, which the Claimant alleged was caused by the activities of the Defendant who operated a contractors yard in the adjacent site.
Simon Stephens gave evidence in the Southampton Courts of Justice on behalf of the Defendant. The case required a detailed analysis of the possible causes and an assessment of costs of rectification.
Case Studies: Boundary Disputes and High Hedges 
NEWPORT HIGH HEDGE DISPUTE
Simon was employed by a householder wanting to maintain their privacy through retaining a line of 15m high cypress trees. Following an application under the High Hedges legislation, Newport council issued a Remedial Notice to reduce the trees to 7.4m in height.
Simon argued at the public appeal hearing that such a drastic reduction would kill the trees: the inspector ruled that the trees must be reduced to 11.5m, which saved the trees and maintained the screen.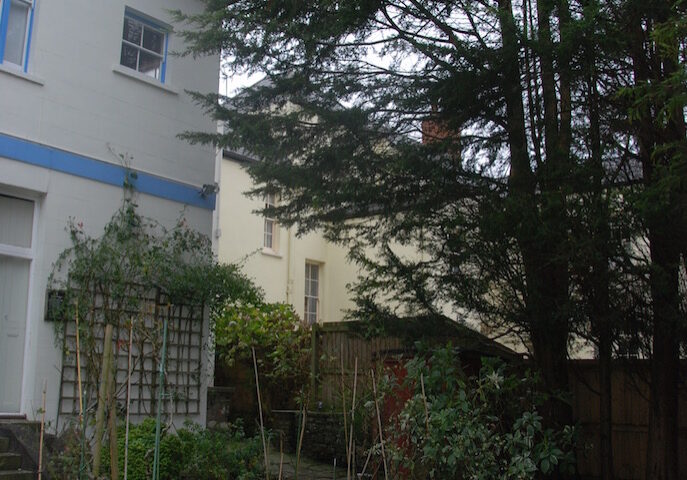 Case Studies: Commercial Disputes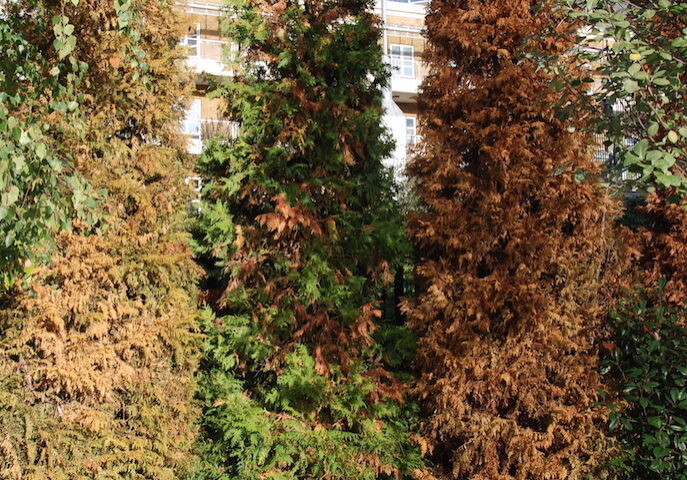 CHELSEA CREEK, FULHAM TREE FAILURE DISPUTE
Semi-mature conifers, planted as part of a landscape contract on a development site failed. Simon Stephens prepared an expert witness report on behalf of the landscape contractor who maintained that the tree failure was caused by factors outside his control.
GRANGE PARK, LONDON LANDSCAPE CONTRACT DISPUTE
A dispute arose from a landscape contract resulting in alleged deficiencies in the quality of hard landscape workmanship and waterlogging of soft landscape areas. Simon Stephens acted as a Single Joint Expert, instructed by all parties, to provide an independent report.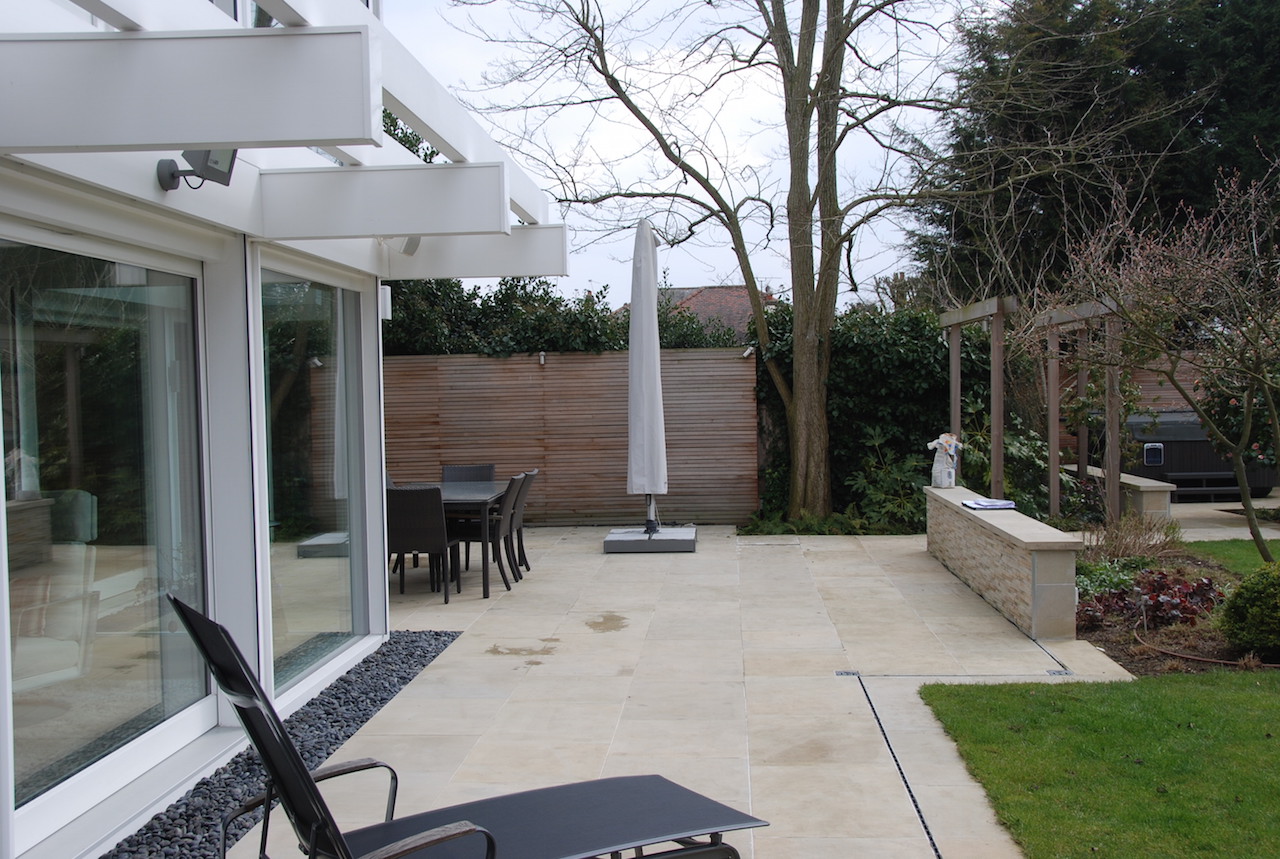 Wiltshire

Savernake Barn, 

Stokke Common
Great Bedwyn, Marlborough
Wiltshire, SN8 3LL

01672 871 862
London

Coach House
Chetwynd Rd
London NW5 1BH
07831 341 887