A house where Catherine Fforde has designed hard and soft landscaping, procured plants and supervised landscape contractors to transform the property over a 10 year period.
More photos – less script !!
Photo 0118 next to 0926
Photo 9939 next to 0927
Then 0932 and 1131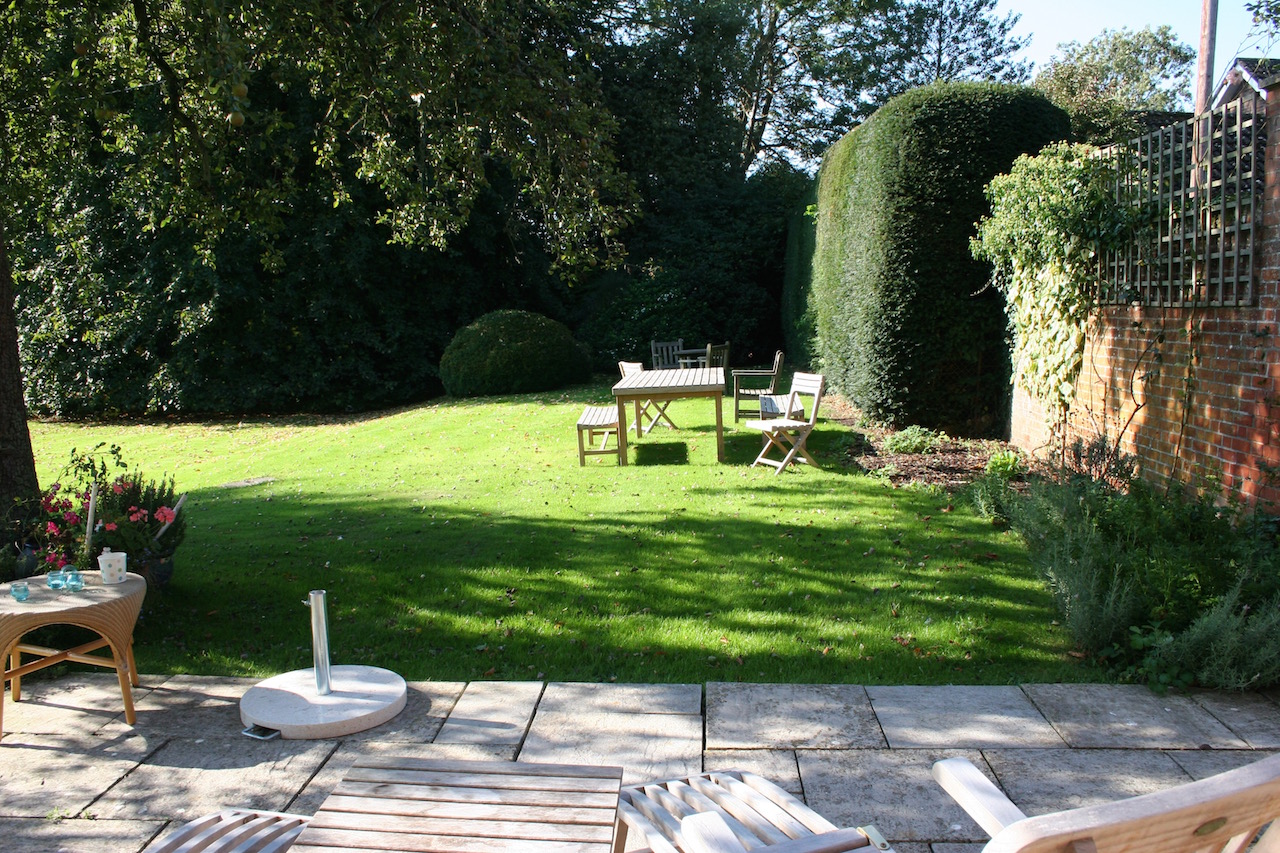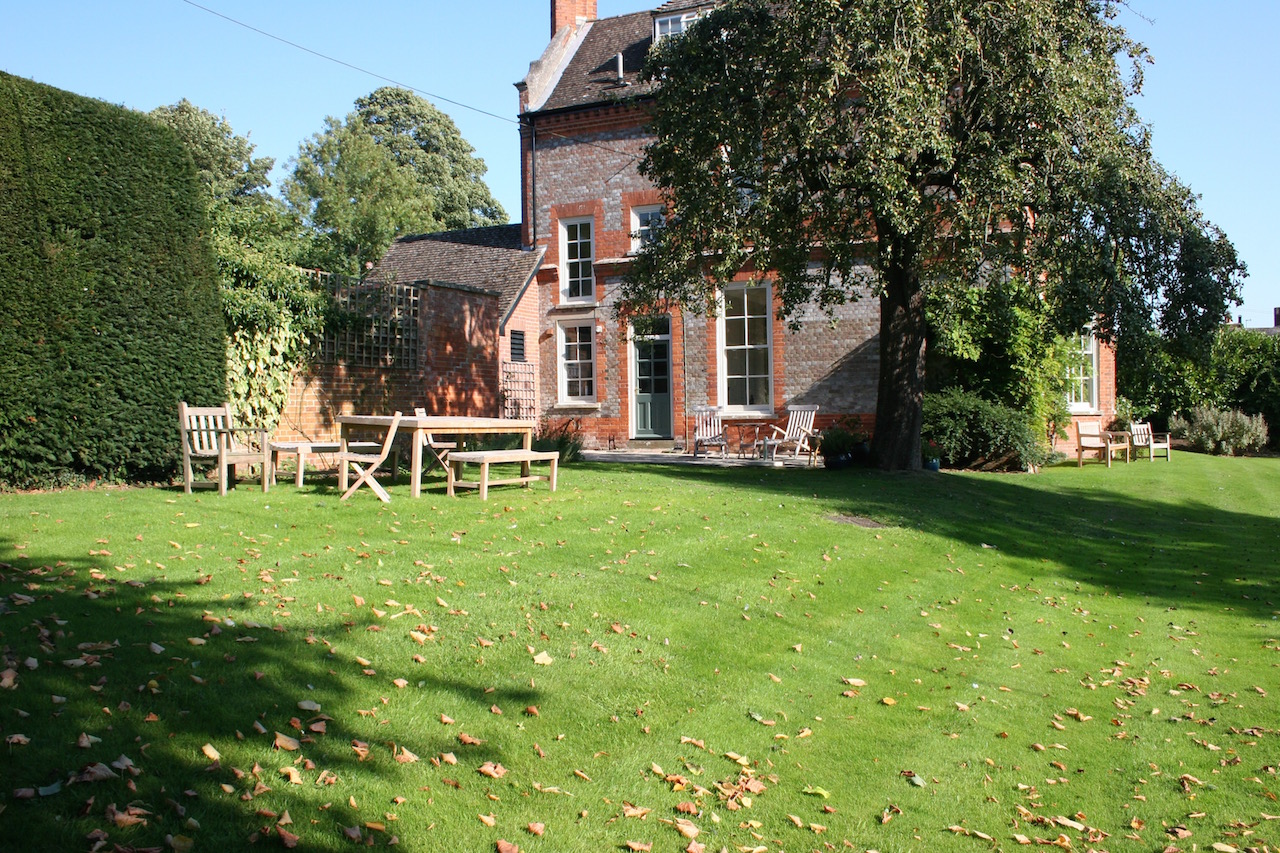 Tree Constraints Plan
An initial Tree Constraints Plan helped decide the optimum layout of steps, walls and paving.
Phased Operation
The Landscaping Management Plan detailed phased operations to improve areas of plantation, a programme to control invasive species and detailed proposals for new species planting.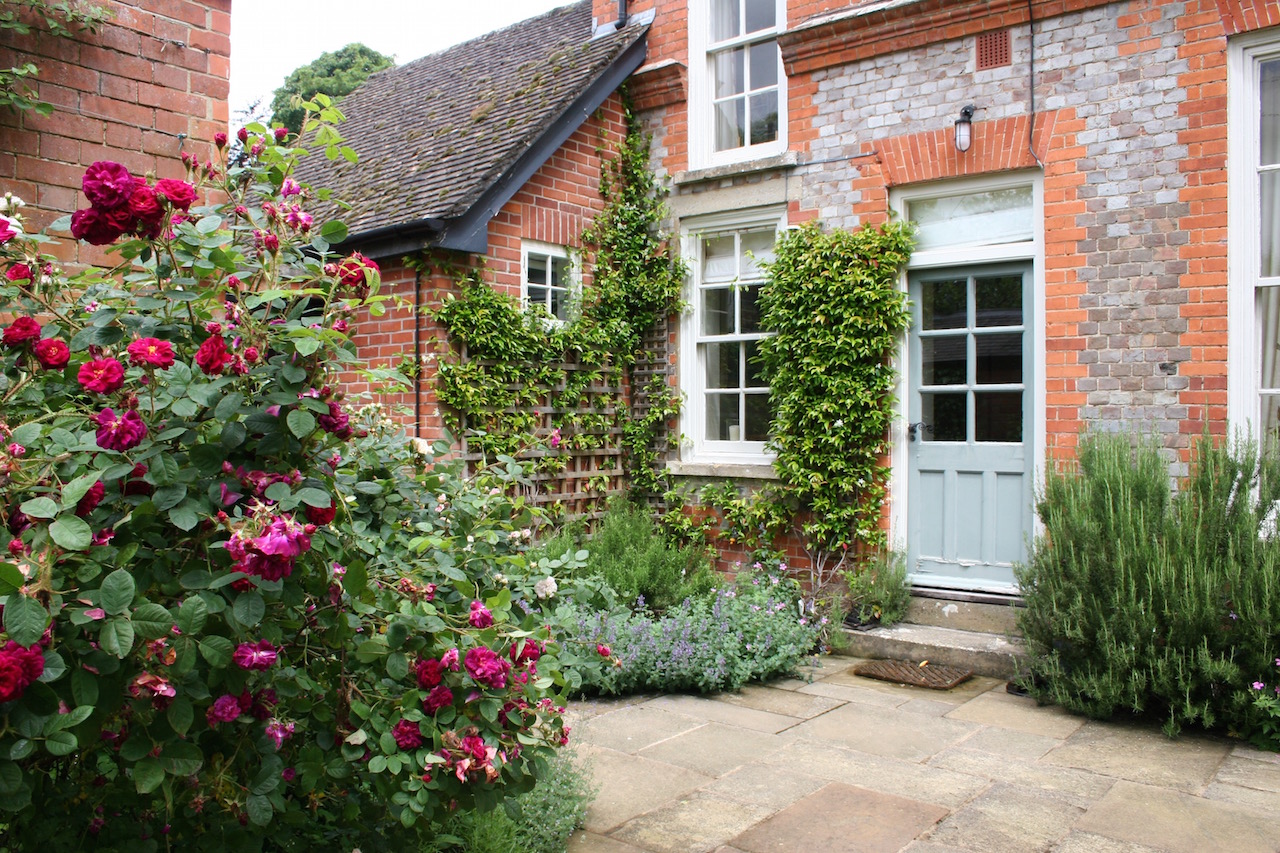 Wiltshire

Savernake Barn, 

Stokke Common
Great Bedwyn, Marlborough
Wiltshire, SN8 3LL

01672 871 862
London

Coach House
Chetwynd Rd
London NW5 1BH
07831 341 887